"We can't solve problems by using the same kind of thinking we used when we created them." -Albert Einstein
The way you think profoundly influences the way you feel, so learning to think differently can enable you to feel and act differently.
Whatever the obstacle you're facing right now is… I'm here to tell you there is a better way! A way that will show you how to rebuild your future with clarity, confidence, creativity, and pure fulfillment to go after everything you want (and deserve). The Unbreakable Confidence Within Course is the way forward.
"Coming out of the course I felt energized, motivated, encouraged, excited, and empowered to practice what Anna taught us. I had many AHA moments and it helped me change my thoughts! I highly recommend this course!"



- Judy Wang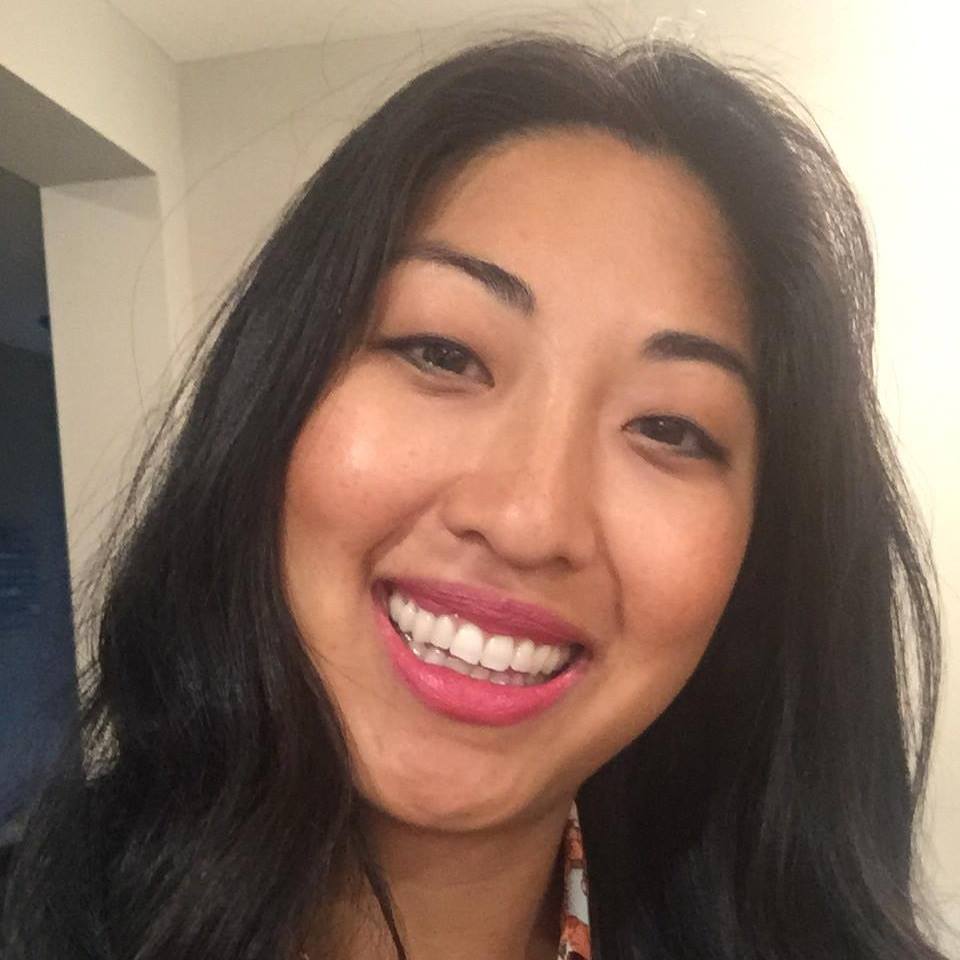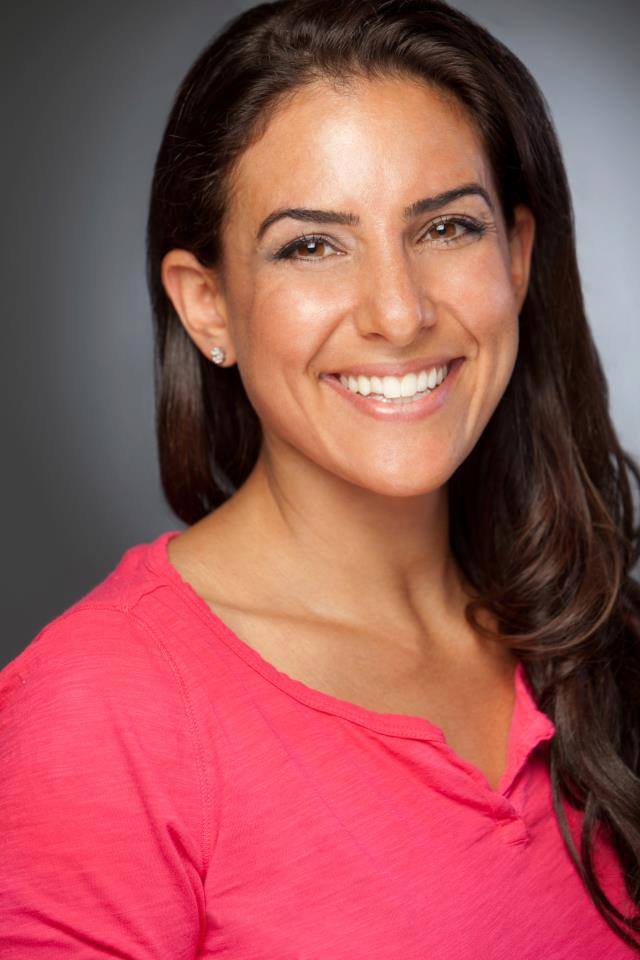 Anna is an NYU Certified Life & Business Coach and Author of, Be Bold; A Guide to Unbreakable Confidence. She also is the Host of the Profit with Purpose Podcast. With her shoot-from-the-hip style and keen gift for zooming straight to the heart of any issue, Anna has made her name helping clients live a more fulfilled life. Anna has been featured in Oprah.com, The New York Observer, Time Out New York, SHAPE Magazine, and Marie Claire and has been a guest speaker on Sirius Radio and Martha Stewart Living

Featured Course

Learn how to truly break free from what's holding you back to gain CLARITY and unleash your authentic POWER.